The CyberCafés Scientifiques®.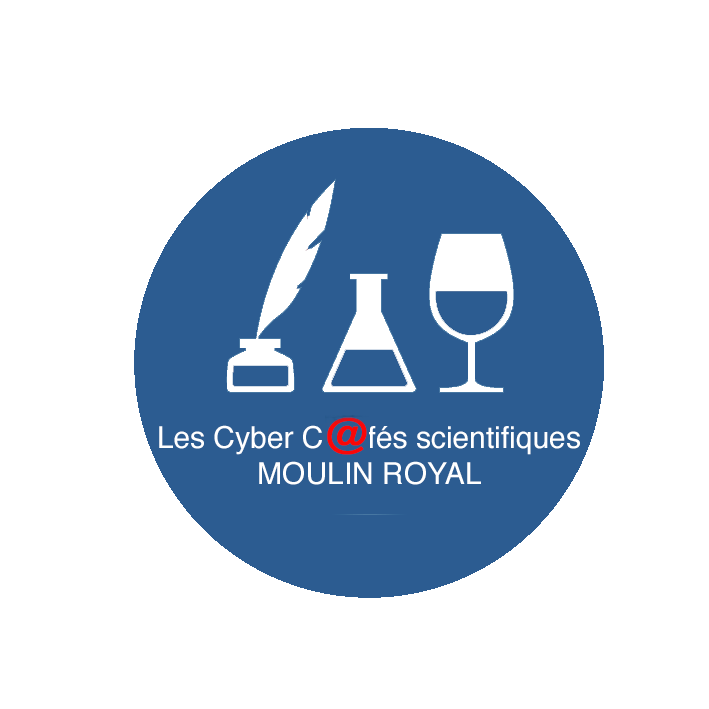 The Moulin Royal Cosmetics laboratory, in partnership with the Federation of Dermatology, is offering dermatologists a programme of exchanges based on recent articles in the literature, published in quality journals.
Fifteen meetings have been held since November, bringing together about fifteen dermatologists. Exchanges take place by videoconference around very recent bibliographic files, with abundant iconography and varied themes. A discussion takes place between each file, often giving rise to fascinating digressions, and always in connection with daily practice. The videoconference tool chosen allows for this reactivity and sharing.